X-CORE
A 12-Month Transformational Learning Process for Leaders
DATE: Forums each month:
August 30, 2023
October 25, 2023
December 13, 2023
February 28, 2024
April 24, 2024
June 26, 2024
TIME: TBD
LOCATION: Oklahoma City
So much has changed in our world and it appears to continue to be unstable for the years to come. That doesn't mean that your leadership needs to be unstable.
XCore is a twelve-month journey focused on helping you grow and build a network of other innovative leaders who want to grow amidst the circumstances we are all in.
Here is a sample of our program:
6 Face to Face Sessions meeting every other month on a variety of topics
6 Core Group Sessions usually with 8-10 people in a group, all professionals that will add value to each other, using practical tools and key learning insights.
Experienced Consultant Facilitation
Sherpa Training – Each participant will receive access to Sherpa Training used each week (7-15 minutes per week)
GiANT Toolkit – Bound copies of 65 tools used through the XCore Program
Networking – This is a great chance to network with other professionals
Pricing is $500 a month per person and 1:1 Coaching is available for an additional $500 per month per person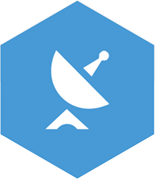 Leading in the Digital Age
Leading in the digital age helps you to reset work, priorities, and productivity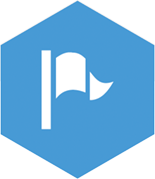 Leading in the New World
This session helps to understand what is an 100x Leader and how to become one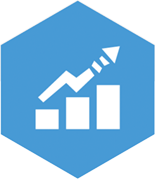 Knowing Your Team to Lead Your Team
The art of mixing hybrid work with personality within your work community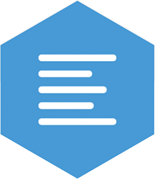 Creating Alignment to Execute
Producing healthy teams wherever you are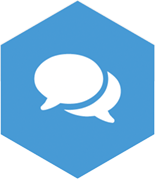 Using Communication to build Trust
This session helps to pinpoint how relationships can build psychological safety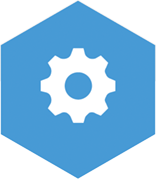 Build Capacity in the 21st Century
Learn how to prioritize and scale
7 NE 6th Street, Oklahoma City, OK 73104
+1 (405) 343-3866
info@solomansa.com