Meet the Team
See who's leading the way.
We're an expert team of advisors, full of wisdom and wit. And we're dedicated to helping individuals like you grow.
Dr. Jessica Rimmer
CEO & FOUNDER
Chris Dingess
EXECUTIVE ADVISOR
Deanna J. Farmer
EXECUTIVE ADVISOR
Deborah Davis
EXECUTIVE ADVISOR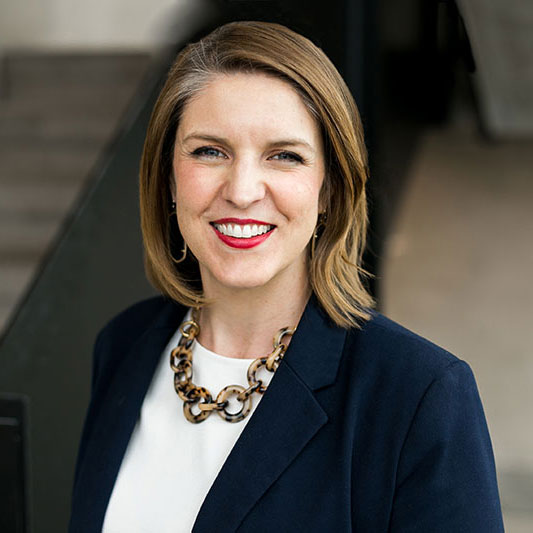 Dr. Jessica Rimmer
CEO & Founder
Jessica Rimmer, PhD, has worked in leadership development for over 15 years. As an executive leader, she has given oversight to strategic growth and culture initiatives that improve the engagement and energy of people within the workplace. Dr. Rimmer current serves as the CEO of Solomon Strategic Advisors a Partner Agency of GiANT Worldwide. GiANT works with global companies in a variety of industries. Clients include: Google, BMW, Leidos and the US military. Prior to working with the GiANT tools, Dr. Rimmer served as an executive leader in Higher Education where she led initiatives that helped define and distinguish organizational culture through focusing on team performance, leadership development and customer experience. Both her experience and education bolster her ability to help organizations analyze their needs and craft unique solutions to address business challenges.
Jessica received her Bachelor's degree from Oklahoma Baptist University. She went on to earn her Master's and doctorate in Higher Education Leadership from the University of Oklahoma.
Jessica has served as a speaker on topics such as strategic growth, cultural diversity, transformational leadership and personal success. She is passionate about helping people live with vision, purpose and influence.
Jessica is a member of the Cherokee Tribe and lives in Edmond with her husband Terry and their three children Myles (9), Maris (6), and Margot (2). They are avid Thunder enthusiasts and love to "keep it local" as much as possible, supporting the great state of Oklahoma.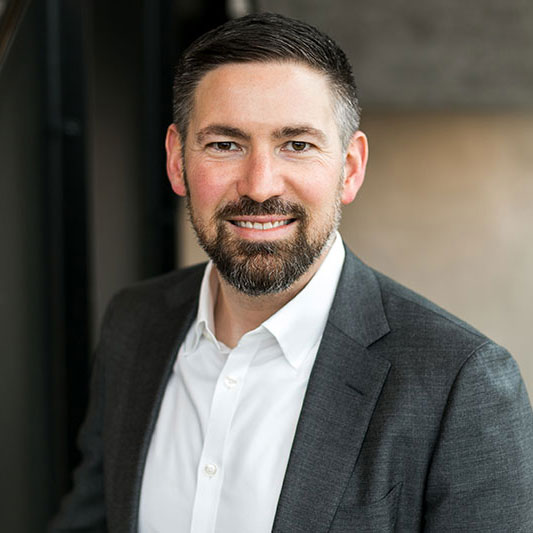 Chris Dingess
Executive Advisor
Christopher Dingess has dedicated his life to helping others. As a Founding Partner with Solomon Strategic Advisors, he primarily works with clients on leadership development, culture, strategic management and strategy. Prior to Solomon, Christopher spent 14 years at Paycom, serving in various roles including Vice President of Sales and Executive Vice President of Operations. He is proud to have helped the firm grow from a 50 employee regional payroll provider to a 5,000 employee enterprise which has been repeatedly recognized as one of the fastest growing public companies in the world. Christopher credits his success to his faith, work-ethic, and the opportunity to learn from dynamic and passionate leaders.
"I consider it an honor and privilege to share with others the insights and inspirations great men and women have poured into me over the years. Without their leadership and mentorship, I wouldn't be the husband, father, or executive I am today."
After growing up in Kentucky, Christopher received his Bachelor's of Science in International Business from Oral Roberts University in 2003. He currently resides in Arcadia, Oklahoma with his wife Crystal and their three school-aged children. Christopher believes "Life is an Adventure" and as such he seeks to live life to it's fullest, traveling frequently, enjoying weekend adventure sports and serving in his local church and in various philanthropic efforts both locally and nationally.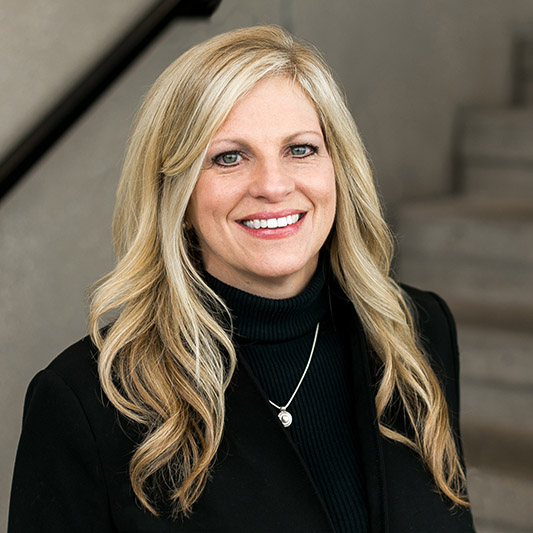 Deanna J. Farmer
Executive Advisor
Deanna Farmer has more than three decades of leadership experience during which she has held CHRO, CIO, and CFO roles. Currently, Farmer serves as a director on the board of FS Crude, LLC and is an executive advisor with Solomon Strategic Partners.
Deanna has a passion for developing organizations, driving results, growing leadership, and shaping culture. In short, her passion is people and serving others! Deanna's leadership career, across a range of companies and leadership teams, has provided a wealth of experience from which she is eager to share learnings and leverage for the benefit of others. Having led many transformational strategic and cultural initiatives throughout her career, Deanna brings insights from visioning the future, leading teams, and organizations to create it, and holding ultimately accountable for the results. Her experience across finance, human resources, information technology, cybersecurity, learning and development, project management, and supply chain offers unique perspectives through which leadership and organizational best practices are applied.
In addition to finance, information technology, and human resources Deanna has experience in acquisitions and divestitures, corporate integration, business and process transformation, and organizational change management. She holds a bachelor's degree in Business Administration from West Virginia State University and became a Certified Public Accountant. She has also attended Wharton School of Business Mergers and Acquisitions and Managing Change and Operational Excellence Principles. She currently serves on the Advisory Board of the Greater Oklahoma City Women's Energy Network.
Deanna has been recognized as one of the 50 Most Powerful Women in Oil and Gas by the National Diversity Council, as well as one of the 25 Influential Women in Energy by Oil and Gas Investor. She has also served as a speaker on topics of women in leadership, leadership pipelines, cultural growth, and the secrets of success in mergers and acquisitions (the secret is people).
Of all Deanna's passions, her greatest are her faith and family, her two sons, Cody and Colt, her husband Steve, as well as their dogs' Cowboy, Bella, Ruger, Ru, and Remi. She and her family have a love of all things outdoors, and spend time gardening, camping, fishing, hiking, or pausing to enjoy the beauty of a sunrise sunset or the incredible sound of a songbird. A resident of Oklahoma and a native West Virginian, she is thankful for the incredible people who have filled her life no matter her location.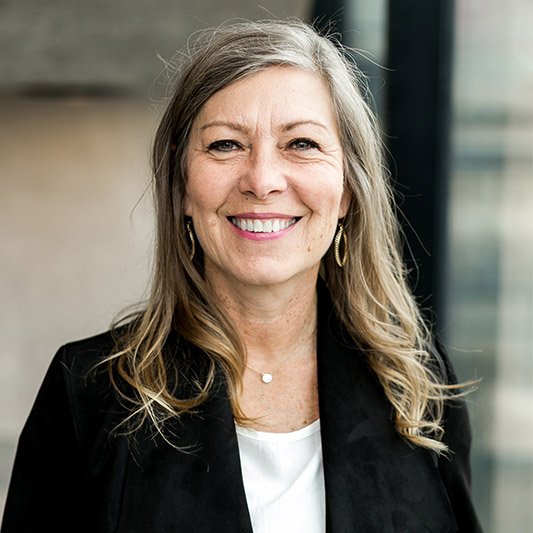 Deborah Davis
Executive Advisor
Debbie brings 17 years of experience in the energy industry, 6 years of multi-faceted coaching experience, and a passion for entrepreneurship and leadership. As a people-first person, she has the intuitive ability to elevate talent and confidence in owners, leaders, and teams so they can realize their full potential.
Debbie has worked with individuals, leaders, and teams to help them improve their collaboration (productivity) through communication, relationships, and alignment.
Debbie uses her expertise to lead teams through change and growth – she has experience with ERP implementation, organizational restructuring, process improvement, engagement, succession planning, and owner transitions.
In addition to her Executive Coaching Certification and master's degree from the University of Texas at Dallas, Debbie holds certifications as a Strengths Strategy Coach, Strengths for Optimal Performance Facilitator, Executive Coach with CDR Assessment Group, and Leading Out of Drama® Provider. She is certified in the GiANT 5 Voices™ System, The Transition Roadmap Developer™, and is a PCC-level coach with The International Coach Federation.
Debbie works with clients across the globe from her home base of Norman, Oklahoma.What is it like to work with Debbie? Some of the common themes Debbie's clients have said over the years are:
"Debbie always makes me feel comfortable and I feel safe to share and engage in the conversations."
"Debbie is passionate about what she does – we know she cares about us."
"Debbie is a wealth of applicable knowledge and creates an environment where we can weave that knowledge into ours."
"Our communication and relationships have improved – we see it in our performance."
"She has a great mix of strategy and care."
"Great energy."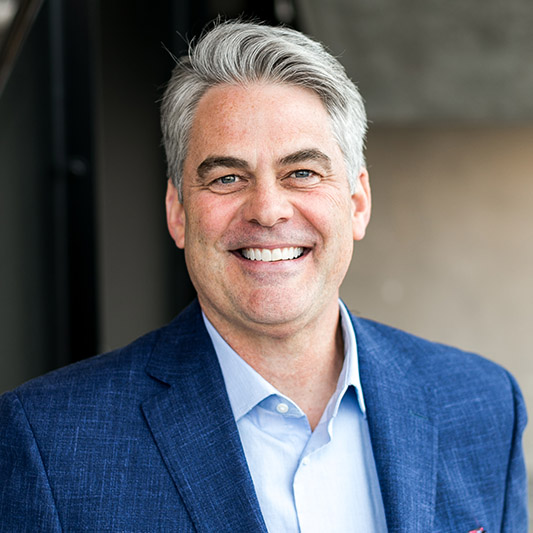 Ray Griffin
Executive Advisor
Ray Griffin is committed to the growth and development of individuals and organizations. He has over 30 years of experience in Church and Faith-based organizations, most recently serving as an Executive Pastor for over a decade. Holding a BA in Psychology and a Master's Degree in Marriage and Family Counseling, he has used these skills to help meet people where they are and move to the next step.
A native Oklahoman, Ray has been married to his wife Jennifer for 28 years. They have two children, Emily, at Oklahoma State University, and Caleb, at Oklahoma Baptist University. He treasures any and all time spent with his family, and finds great joy in seeing the kids launch into their next stages of life!
When recharging Ray loves to be outdoors hiking, fishing, and working on projects. He is grateful to have traveled globally to the United Kingdom, India, East Asia, Poland, Mexico, Guatemala, and Armenia.  While he enjoys international travel, his favorite get-away spots are Red River, NM, and the white sand beaches of the Gulf. Playing the drums since 6th grade, he still picks up the sticks from time to time.
Ray has experienced the benefit of GiANT leadership development personally since 2006 and has been a group (XCORE) and 1:1 guide since 2017. Committed to moving people forward, he finds fulfillment in encouraging people through growth and change. No question that this Nurturer/Connector (ESFJ) will be on your side.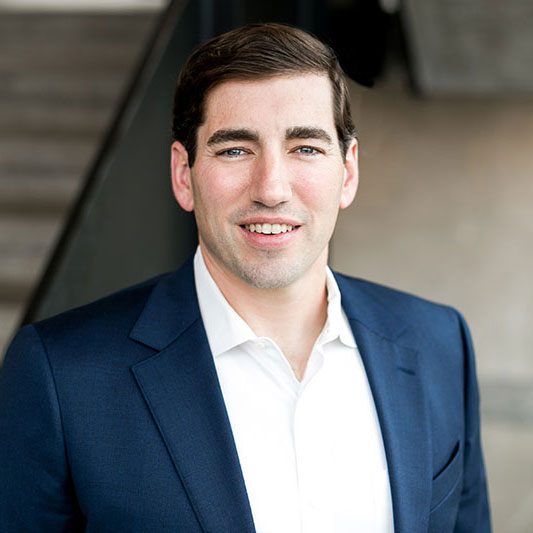 Dr. Matthew Arbo
Senior Advisor
Dr. Matthew Arbo is an author, ethicist, educator, and Founder of Kanon Consulting.
With more than a decade of experience doing professional ethics in higher-ed, Dr. Arbo founded Kanon Consulting to provide strategic ethics advising to promote organizational health, bolster leadership development, and enrich workplace culture. Using interactive trainings, engaging keynotes, and inspirational coaching, he helps leaders and their teams toward greater self-understanding, resilient community, and missional clarity.
A graduate of the University of Edinburgh, Dr. Arbo is the author of multiple books and articles, including a soon-to-release introduction to The Virtues (2022).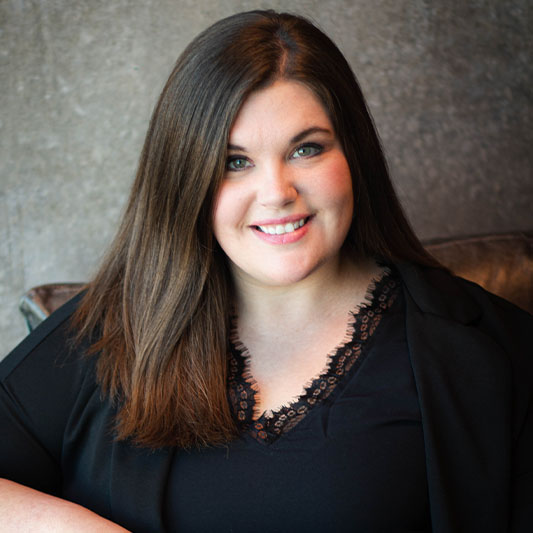 Jill Hanson
Advisor
Jill Hanson is an educator, speaker, development strategist, Founder of JHanson Leadership Coaching, and an advisor with Solomon Strategic Partners. She is passionate about serving leaders at all levels and helping them become the healthiest versions of themselves. Her work focuses on leadership development, work culture, employee engagement, and learning and development strategy.
"I want to help bring humanity back to business by blending the right resources and tools needed for building strong and empowering relationships. When leaders are healthy, they can grow a healthy team—which helps the organization flourish."
Jill received her bachelor's degree in Public Relations from the University of Central Oklahoma. She also holds several certifications in training, instructional design, and leadership. Before founding her business and working with the GiANT tools, Jill worked within Organizational Development as an Instructional Designer and Training Facilitator. She brings a wealth of experience in various industries, including Hospitality, Entertainment, Technology, Manufacturing, and Law Enforcement.
Jill lives in Norman, Oklahoma with her husband, Ryan; their two girls, Makayla (8) and Winnie (1); and their boxer Ruby. They love traveling, spending time outside together, and evenings playing board games.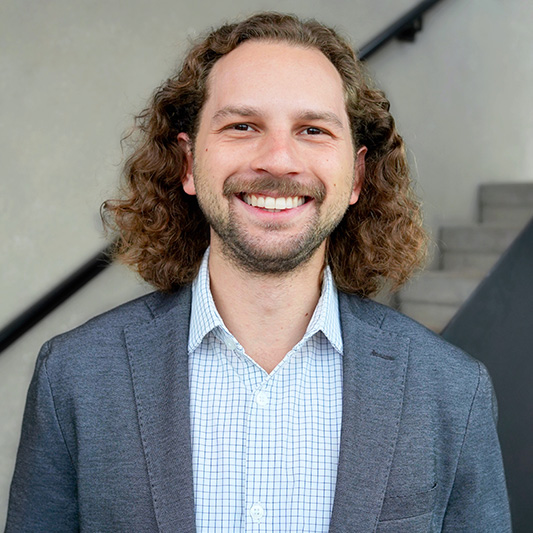 Colt Farmer
Associate Advisor
Colt Farmer is an aspiring consultant with a passion for helping people, supporting organizations, and optimizing processes.  Colt operates at the cross-section of people, process, technology, and data and his passion is energized when leveraging these facets to serve clients in organizational strategy and culture.
Prior to joining Solomon, he served as an advisory consultant in the advisory and technology space, where he honed his skills in data analytics, project management, and organizational dynamics.  His previous experience includes the energy industry and the defense sector, having served in finance and project management roles. 
Colt is a graduate of Oklahoma State University with a degree in Finance and Accounting.  He is a life-long learner and is interested in organizational psychology as his next educational pursuit. 
Colt lives in Oklahoma City with his Bernese Mountain dog, Ru.  While hiking with Ru is a favorite pastime, Colt also enjoys playing and watching sports of all types, digging for music, and rooting on the Thunder.
7 NE 6th Street, Oklahoma City, OK 73104
+1 (405) 343-3866
info@solomansa.com